you won't find a better place to eat, connect, throw a party, or have a meeting.
host your meeting or event upstairs
Smokey J's offers a unique way to get together. A little history for you: the upstairs loft of our 130 year old building was once a funeral parlor.
Smokey J's is more than just good food. The multi-level restaurant offers the choice to dine downstairs in a completely renovated area, or watch the art of cooking as it occurs in the open kitchen, or reserve the upstairs for personal gatherings.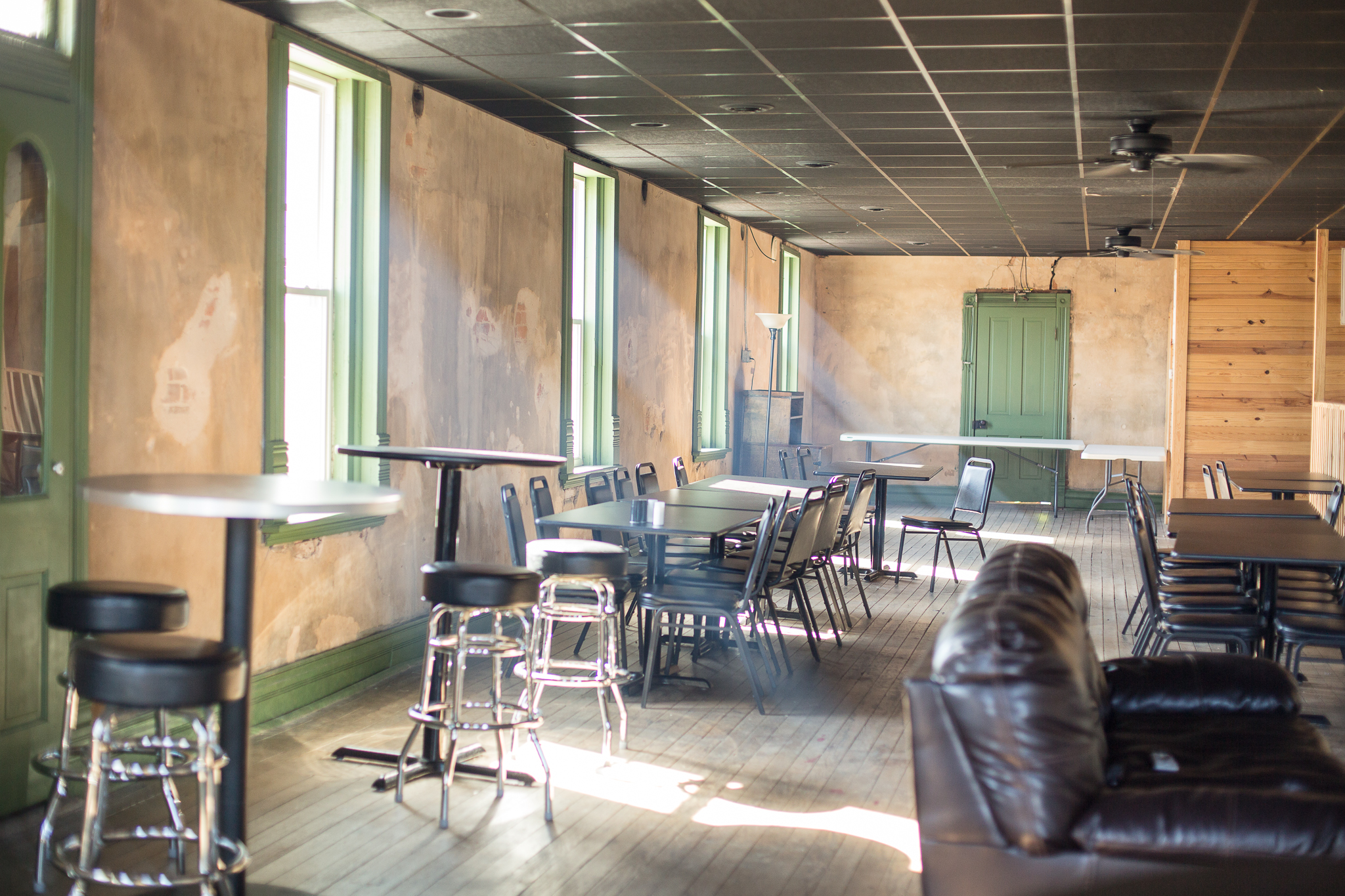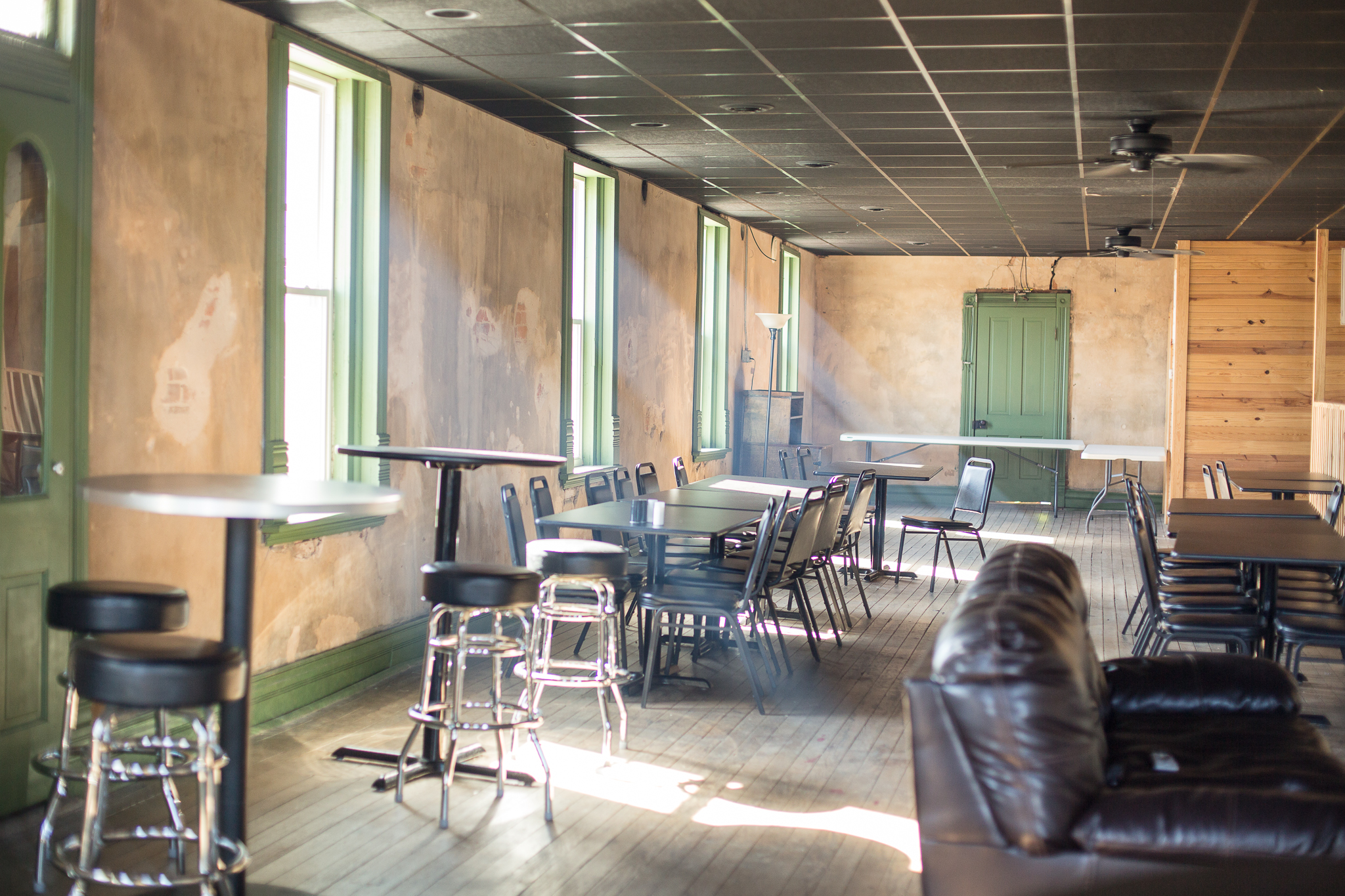 Phone
(417)468-3007
Location
111 S Clay St
Marshfield, Mo 65706
Hours
M 11a–2p
Tues-Sa 11a-8p
Su closed